EKOL® SYSTEM. NAICA/ BLACK EKOL® MORTAR.
NIZUC/ BLACK EKOL® MORTAR.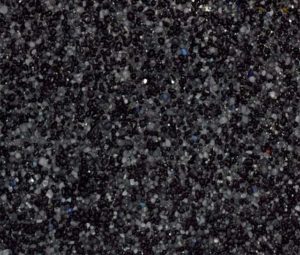 VIZCAINO/ CHAMPAGNE EKOL® MORTAR.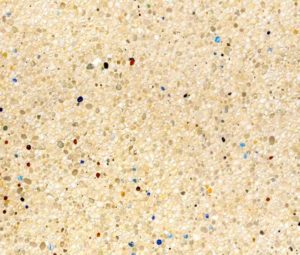 CATEGORY. Hotel.
LOCATION. San José del Cabo, BCS. México.
APPLICATION. Principal Pool – Lounge / Independent Pool – Children's Area / Pool Terrace Garden / Private Pool Suites – Villas / Walkway / Exterior – Interior Floors / SPA.
STATUS. Construction completed.
YEAR. 2016
ARCHITECTURAL DESIGN. Miguel Angel Aragonés / Grupo Encanto.
DESIGN TEAM. Miguel Angel Aragonés, Juan Vidaña, Pedro Amador, Tadeo López, Rafael Aragonés, Alba Ortega.
PHOTOS COURTESY OF. Joe Fletcher / Viceroy Hotels and Resorts.
PROJECT DESCRIPTION
A refined avant-garde design distinguishes this exclusive, high-end luxury complex, the first of its kind in Baja California, whose outstanding construction establishes an architectural opus in Los Cabos. A harmonious archipelago of seemingly floating rooms and residences is interspersed by waterways that serve as guides through the property. A lyrical space in which homage is paid to the landscape and where water is the central theme, inviting contemplation and relaxation.
SPECIAL NOTE.
Winner of the Prix Versailles 2017 Special Prize for Best Exterior Construction in the Hotels Category, awarded by the International Union of Architects in conjunction with UNESCO. Listed among the 12 places with the best architecture at world level.