EKOL® SYSTEM. BAHÍA / OCEAN EKOL® MORTAR.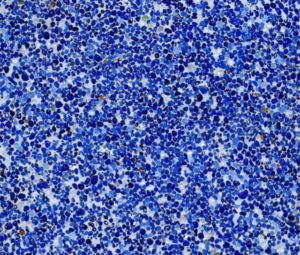 VIZCAÍNO / CHAMPAGNE EKOL® MORTAR.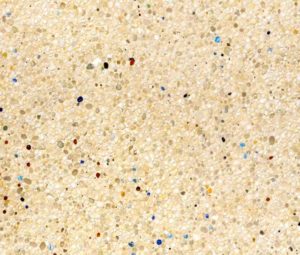 CATEGORY. Hotel.
LOCATION. Playa del Carmen, Q.Roo. México
APPLICATION. Pool / Wet Beach / Jacuzzi / Reflecting Pools / Muluk Spa & Wellness.
STATUS. Construction completed.
YEAR. 2017
ARCHITECTURAL PROJECT / CONSTRUCTORA. Arq. David Quintana / GEX Xdifica.
PHOTOS COURTESY OF. Grupo Experiencias Xcaret.
SPECIAL NOTE. Hotel Xcaret México Receives AAA's Prestigious Five-Diamond Award recipient, its recognition as an American Automobile Association's. Hotel Xcaret Mexico has changed the Mexican hotel industry with the All-Fun Inclusive™ unique concept in the whole world. The world class hotel was recognized as a winner in three categories of the fifteenth edition of the "Work of the Year" awards. It has the EarthCheck certification in planning and design project in Mexico, for its good practices in the management of the environment for its construction. Winner of the best International Theme Park by Travvy Awards.