EKOL® SYSTEM. NIZUC ENRIQUECIDO / BLACK EKOL® MORTAR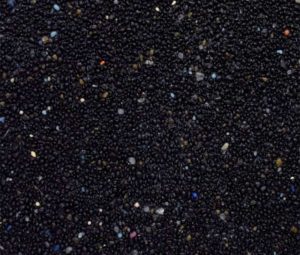 VIZCAINO / CHAMPAGNE EKOL® MORTAR.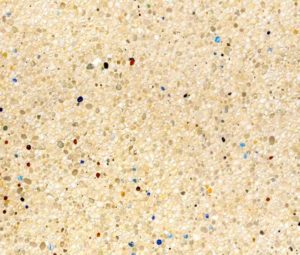 CATEGORY. Hotel and Resort.
LOCATION. San José del Cabo, BCS. México.
APPLICATION. Main Fountain / Floors / Spa / KidZ Club Aquatic Park Pool.

STATUS. Construction completed — Remodeling.
YEAR. 2015
ARCHITECTURAL DESIGN. ICD Sitra.
PHOTOS COURTESY OF. Hyatt Hotels Corporation.
SPECIAL NOTE. The complex was re-opened after costly renovation following damage from Hurricane Odile that struck the region last year. Motivated by the architecture, rich culture and spirit of Baja California, the resort transformed its design, combining Mexican artisanal details and decorations, including original pieces of art and ceramics from the peninsula, with new trends and a unique style.