EKOL® SYSTEM. NAICA/BLUE EKOL® MORTAR
CONTOY/ WHITE EKOL® MORTAR.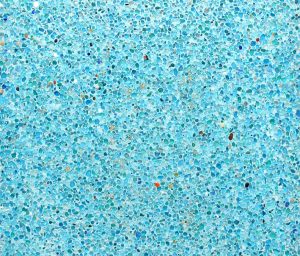 CATEGORY. Hotel.
LOCATION. Cabo San Lucas, BCS. México.
APPLICATION. Walkway / Floors.
STATUS. Construction completed — Remodeling.
YEAR. 2016
ARCHITECTURAL PROJECT. Constructora Wisec / Cabo Development.
ARCHITECTURAL DESIGN. Yuri Zatarain / Patricia Ríos / Leonardo Díaz Borioli / Alejandra Contreras.
PHOTOS COURTESY OF. Meliá Hotels International.
SPECIAL NOTE. Awarded four diamonds by the AAA in 2014. Traveler´s Choice® 2012 Winner: 3rd most modern hotel in Mexico. Winner of the World Travel Awards 2010 and 2011: Leading resort in Mexico and Central America.